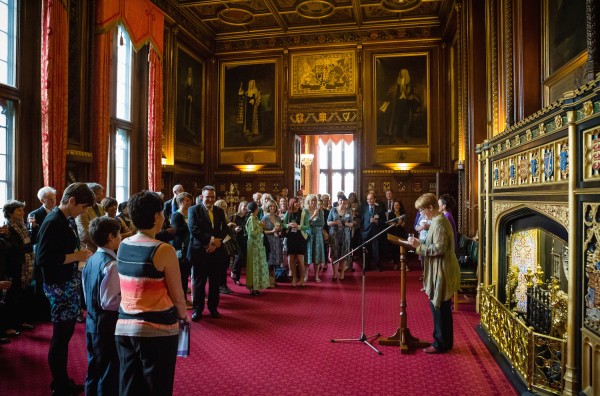 A few weeks back I found myself listening to inspiring speakers at The House of Commons. These speakers weren't politicians or the academics who'd invited me, they were children, young people and adults with language impairments. The event was celebrating 2 years of the RALLI campaign, which aims to raise public awareness of what language learning impairments are, how to identify them and how to support people who have them.
The team behind RALLI are trying to make this information accessible by publishing it on a YouTube channel. The short videos are accompanied by slide presentations with references to relevant research and the evidence base.
Looking into the future
I work with pre-school children, so I find it valuable to hear from older children, and adults who have the same conditions as my clients. It's like being able to fast forward 5, 10, or 15 years and see what the future might hold. The people with language impairments talked about what helped them and what they found difficult. A teenager spoke about how his life at school changed when people started giving him one instruction at a time, as well as extra time to process what they'd said. A woman spoke about the frustration of having to explain what a language learning impairment is, when you have a language impairment!
Watch a video
Thanks for inviting me RALLI team, it was a wonderful evening! If you're not familiar with the RALLI videos take a look at Dorothy Bishop explaining why they launched the campaign or here's me and two colleagues talking about SLI and Bilingualism.