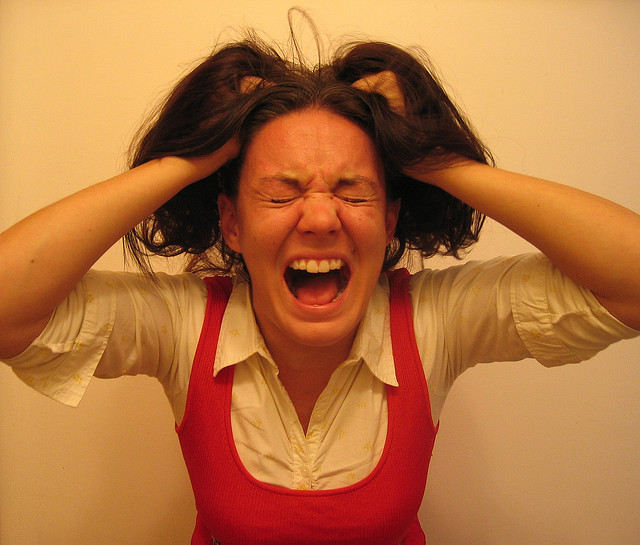 With caseload and waiting list sizes increasing and staff teams shrinking, life for speech and language therapists is tough at the moment. We're struggling to juggle large numbers of clients and mountains of paperwork while trying to provide a quality service.
If you're feeling overwhelmed by all of this, you should join me for the Therapy Ideas Workshop in London on 12 October 2012. This full day workshop will help you get control of your time and gain perspective by prioritising your caseload. You'll improve your productivity, reduce stress, and learn how to negotiate expectations with clients, managers and yourself!
Full-day interactive workshop in Central London
We'll have interactive presentations, practical activities, round-table discussions, and case studies. We'll focus on gaining perspective by getting real about our commitments, prioritising, setting boundries and collaborating. I'm excited to be leading this full-day workshop at Sadler's Wells Theatre in London. It's a bright, airy space with Internet access and plenty of coffee. Lunch is included, and you even get a discount on tickets to the dance shows!
Get your ticket now
The early bird price of £139 is available until 31 August, so check out the details, including the learning outcomes, and book now.
I'm looking forward to workshopping with you!
Photograph by BrittneyBush