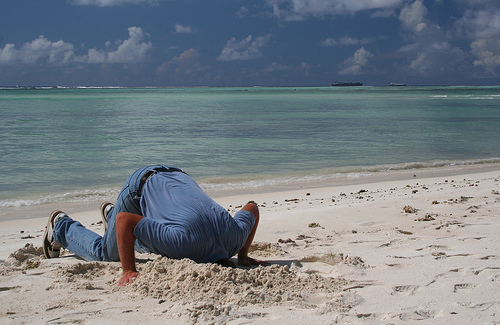 Speech and Language Therapy is a tricky place to be at the moment. We're trying to provide a quality service that satisfies our clients and commissioners—with fewer resources. On a personal level, each day at work brings difficult decisions: as the number of referrals increases and the size of the staff team decreases, something's got to give. How do we provide a service that's 'good enough'? How do we reduce risk, and raise staff morale?
Come and debate these issues
We're debating these issues and more at the Therapy Ideas Live Debate on 26 June. To get the evening started there'll be presentations from three featured speakers:
Kate Malcomess is an independent consultant best known for developing the Care Aims Model. She facilitates change management programmes – just what we need!
Sally Shaw is the manager of Children's Therapy Services in Hackney, she'll share how the team there is coping with all the changes.
Kim Lewis is an SLT representative for Unite, whose campaigning focuses on maintaining quality.
After these presentations we'll divide into small groups, discuss what we've heard and share our own ideas and challenges. Everyone will have a chance to contribute and be actively involved in planning how to move our teams forward.
Join in the conversation
It's too late to bury our heads in the sand and hope things will return to the way they were. The golden age of choosing between multiple job offers, endless supplies of money for CPD and resources, and therapy that could continue indefinitely, is in the past. We need to take responsibility and step up to the challenge. Come and listen to our speakers, share ideas with your colleagues & start problem solving: so let's get this conversation started!
Read all the details and buy your ticket!
Photograph by tropical.pete